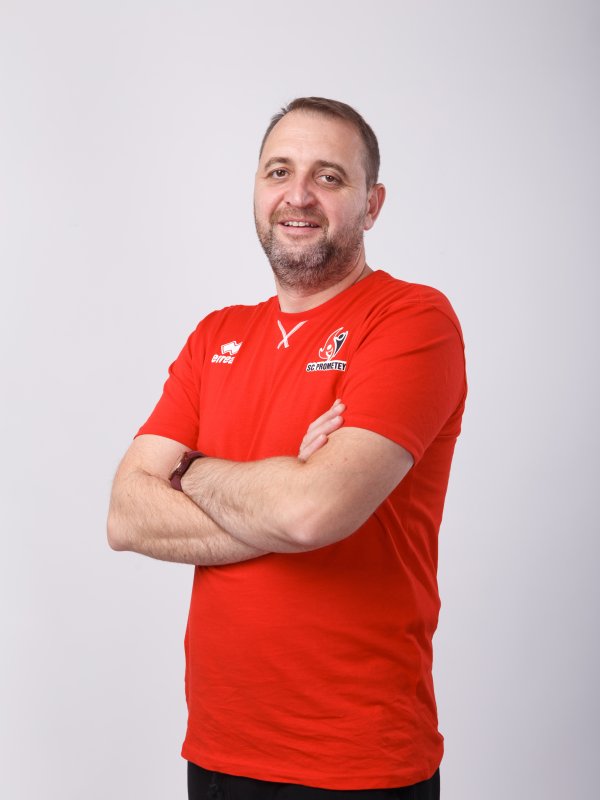 Ivan, you gave 15 years to the Maritsa club, won many trophies and became the most successful coach in Bulgaria. Is coming to Prometheus a desire to prove to the whole world that you are the best, or is it a purely commercial interest?
- No, this is not a commercial interest. People who know me will confirm that money is the last thing that interests me. I categorically state: I am here for volleyball. Prometheus is a very ambitious project, they put their souls into it. I very much hope to realize these ambitions.
- To begin with, I need to get acquainted with the team, as well as learn from my colleagues in the coaching staff, how they worked with volleyball players before and what they think about the game of each of them. Of course, I will change something. After all, it is normal when each coach has his own vision of work. But there will be no cardinal changes in the near future: we simply do not have time for them. Gradually, I will translate the training process according to my own vision - it will be based on the use of the strengths of our volleyball players and, of course, I will use the experience and experience of my assistants.