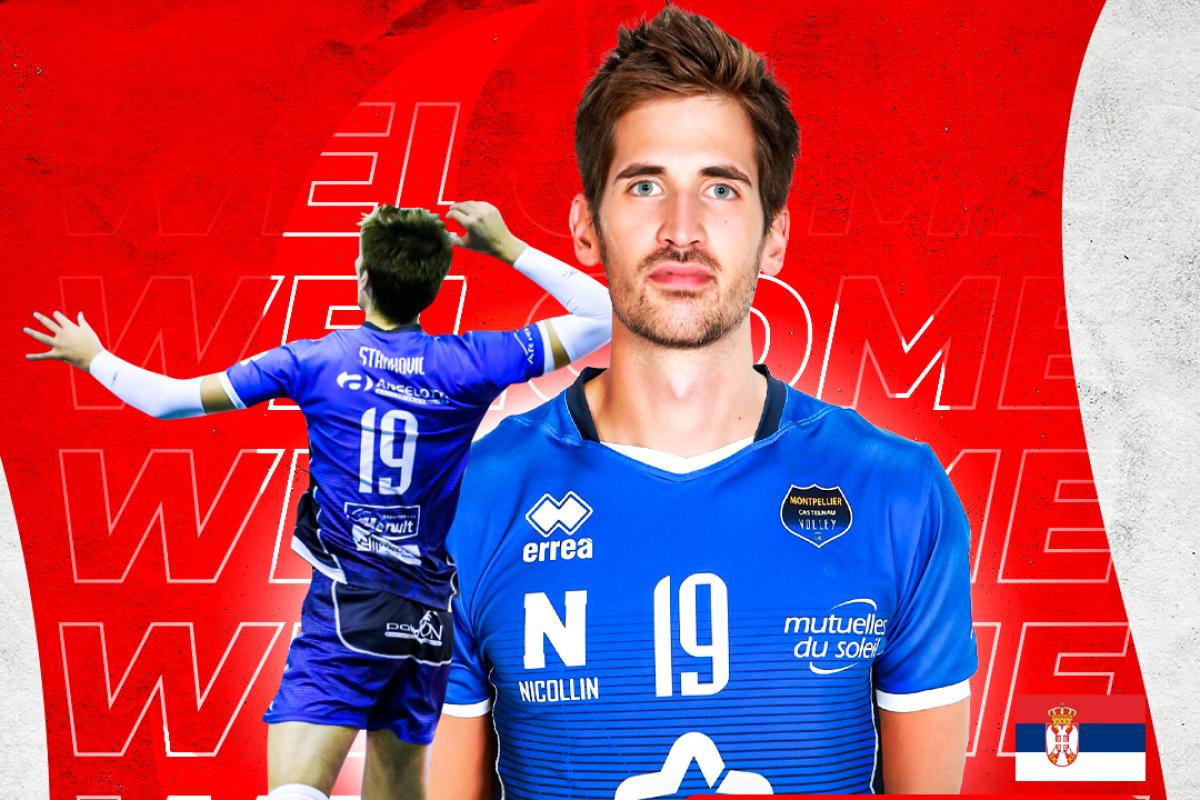 Volodymyr Dubinsky, president of VC Prometey, announced this on his Facebook page.
Stanković was born on June 5, 1993, his height is 200 cm. The volleyball player began his sports career in the Serbian "Vojvodina". In 2015, he started playing in one of the most famous European clubs - the Polish "Skra". Then there were the Turkish teams and the French "Montpellier". In the 2022/23 season, Mykhailo managed to play in two countries, in China in the "Jiangsu" team and in Turkey in the "Develi" club.
Dossier
Mihajlo Stanković
Position in the team: outside hitter
Date of birth: 05.06.1993
Height: 200 cm.
Career: "Vojvodina" Serbia (2009-2015), "Skra" Poland (2015/16), "Malie" Turkey (2016-2018), "Afion" Turkey (2018/19), "Montpellier" France (2019 /20), "Galati Arcade" Romania (2020/21), "Jiangsu" China (2022/23), "Develi" Turkey (2022/23).