The volleyball department of the Prometheus Academy is a workshop of outstanding athletes of the future. After all, the conditions in which the girls will study are really inspiring for success.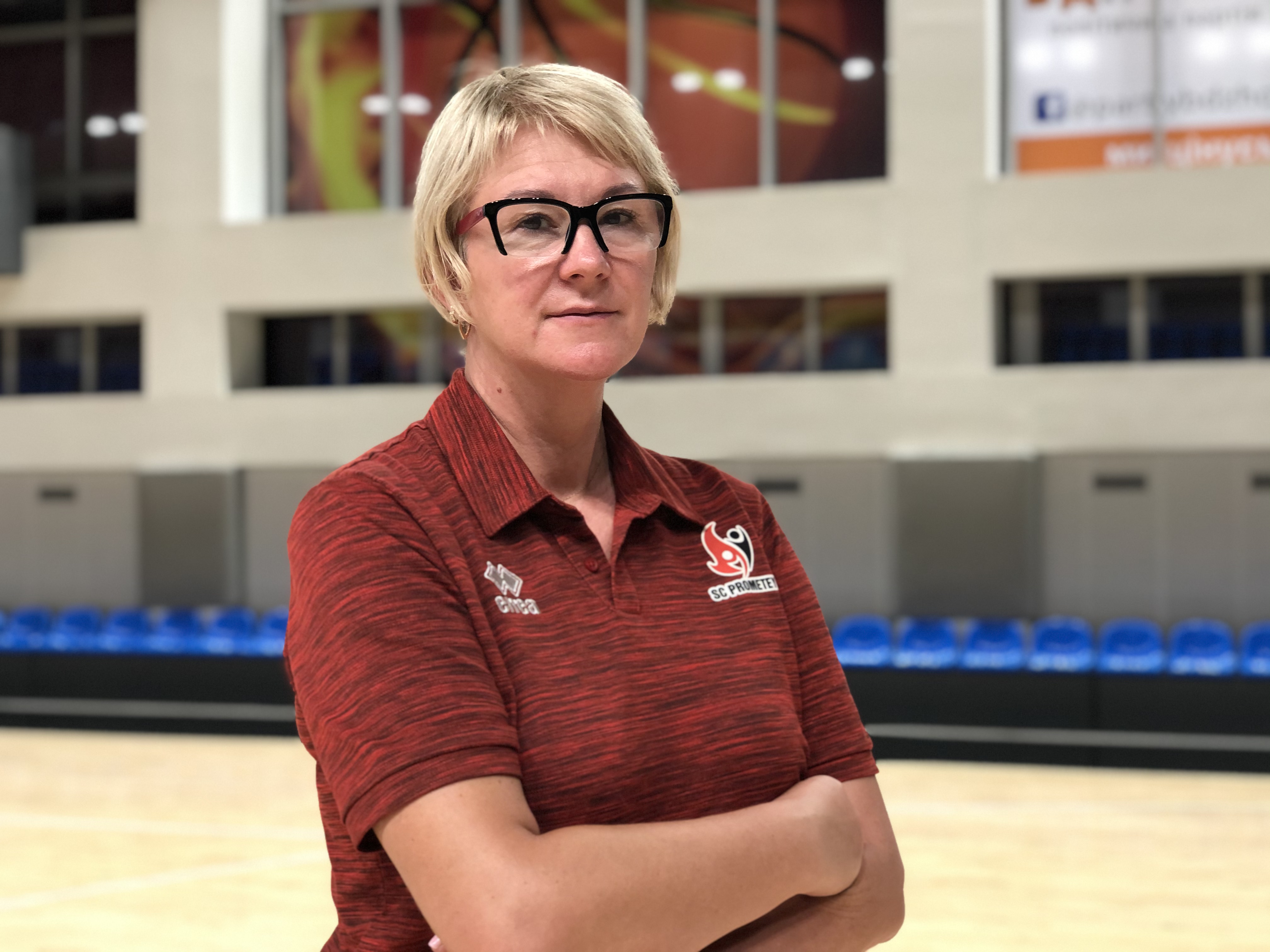 Irina Komissarova, head coach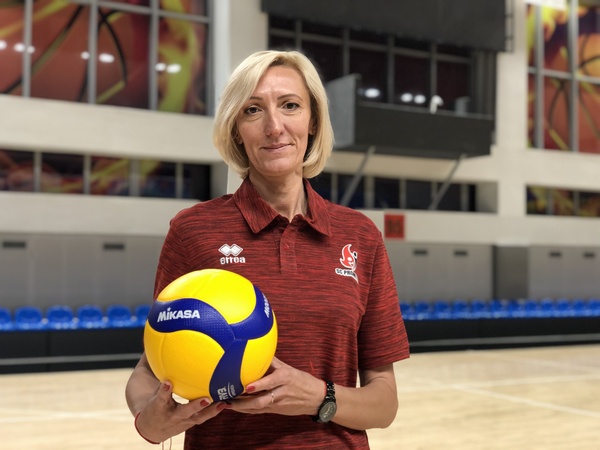 Alla Kravets, assistant coach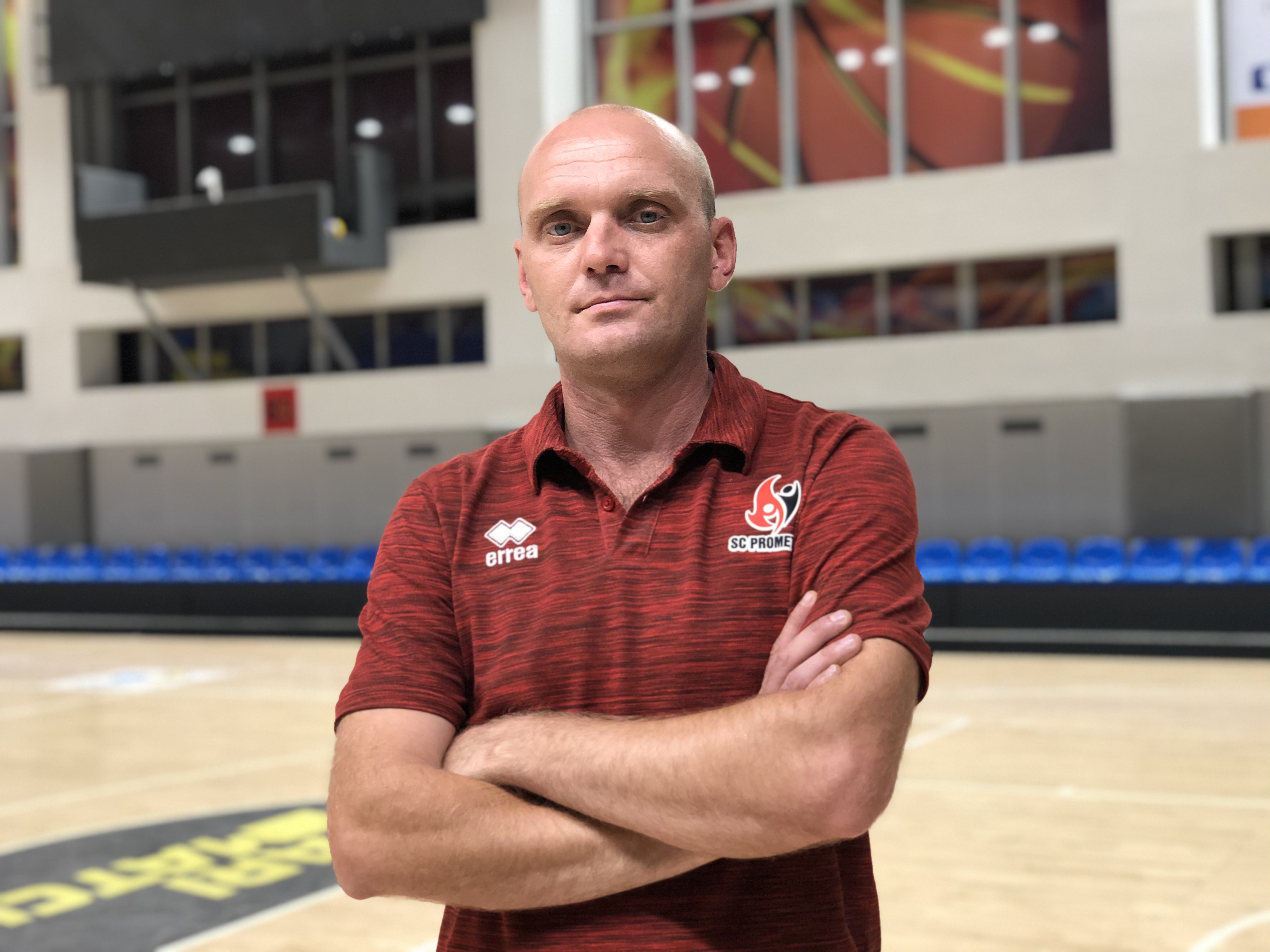 Anatoliy Pidberezny, coach-statistician
The creation of the academy will be a powerful impetus for the development of basketball and volleyball teams of Prometheus. Because their composition will be constantly replenished with talented students who will form a certain harmony between youth and experience in the club.
The academy building was purchased and rebuilt in the center of Kamyansky, at 19 Sportivnaya Street. The cost of the restructuring project was about 15-20 million hryvnias. The building will be fully turnkey in August 2020.
The first pupils of the academy were 14 talented volleyball players from all over Ukraine, who passed the two-day selection in early July. They will defend the colors of "Prometheus-2-DDTU" in the Premier League of the Ukrainian Championship:
Gorbachenko Anastasia (Kamyanske)
Zuy Kateryna (Kamyanske)
Kaplanska Daria (Odessa)
Kaplanska Maria (Odessa)
Prokopova Yana (Odessa)
Zharkova Kim (Poltava)
Geiko Margarita (Dnipro)
Rybolovleva Maria (Poltava)
Gerasymchuk Polina (Rivne)
Yulia Tymoshenko - (Petrykivka township)
Ovcharenko Alexandra (Kremenchuk)
Starostenko Hristina (Kremenchuk)
Kravchenko Valeria (Kiev)
Brovchenko Sofia (Kiev)
Maksym Bespalchuk has been appointed Director of the Academy of Prometheus Insurance Company. Iryna Komissarova became the head coach of the academy's volleyball team, and Alla Kravets and Anatoliy Pidberezny became her assistants.